Yarn Bowl 'J' Slot Jig
Log-aggregation has been implemented in YARN, because of which the log file locations will vary when compared with Hadoop 1. That is a cool idea, Gerry. Where to store container logs. I run the basic example of Hortonworks' yarn application example. Sounds like a workable idea, depending on the shape of the bowls.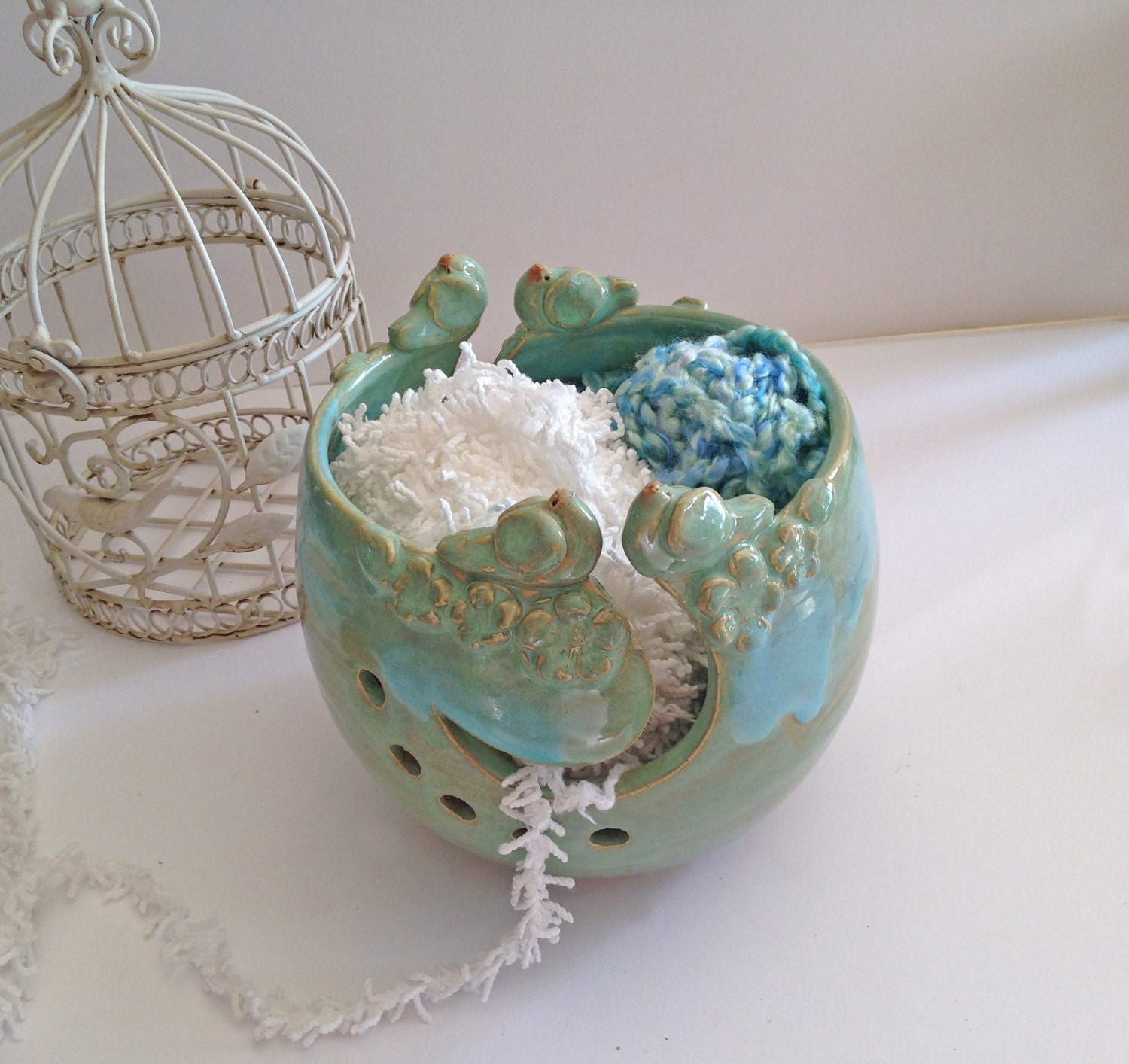 Your Answer
Please go through the below document which gives you a very clear information on this log-aggregation implementation on YARN. By clicking "Post Your Answer", you acknowledge that you have read our updated terms of service , privacy policy and cookie policy , and that your continued use of the website is subject to these policies.
Remus Rusanu k 30 This is exactly what I was looking for. Hi, how do I delete these yarn logs? Does removing the yarn log file does it? I'm totally new to yarn.. Prashanth ask questions as separate questions, not as comments. Very nice… -- Have Fun! How about a photo of the actual template, I d like to see that too! That is a cool idea, Gerry. I could have used one this week. You must be signed in to post the comments.
Mandocello Build Part1 "wood selection" Tomy Hovington Repair a leaky Garden Hose Connection Respect For Others Community Rules Insulating 3 Season room Stumpy Nubs Woodworking Journal- A truly unique online publication part 5. Mandocello build series 1: Mandocello Build Part1 "wood selection".
Each node dedicates some amount of memory via the yarn. The memory and CPU resources managed by YARN are pooled and shared between maps and reduces and other container requests from other frameworks. A node is eligible to run an MR2 task when its available memory and CPU can satisfy the resource ask of the task. To help clear things up, consider the case of an idle cluster that has one large MapReduce job submitted to it that consumes all the available resources.
How many tasks run at a time? In MR1, the number of tasks launched per node was specified via the settings mapred. In MR2, one can determine how many concurrent tasks are launched per node by dividing the resources allocated to YARN by the resources allocated to each MapReduce task, and taking the minimum of the two types of resources memory and CPU. Specifically, you take the minimum of yarn. This will give you the number of tasks that will be spawned per node.
Turn your data into valuable insights with this free trial. Visualize complex data with stunning dashboards.